Experiencing a loss
What should I do? How will I get through this? There are many questions you are probably asking yourself. Here are six points that can help to guide you through the practical parts of this difficult time.
Read more
Planing the funeral
If the deceased have not expressed special wishes for the funeral, the next of kin decide details of the funeral.
Read more
The cost of a burial
The cost of burial varies according to the specific requirements. We are available every weekday and weekend at no extra charge.
Read more
Order flowers
Order flowers for the funeral on our memorial sites. Flowers to the relatives express our compassion for those who have lost one of their loved ones.
Read more
Memorial pages & obituaries
Anyone who wants to honor and commemorate a family member or a friend has the chance to do so in our obituaries. Its possible to allow visitors to the page to write a message, light a candle, or give a gift. If the family would like to, they can also add personal memories in the form of text, pictures, movies, or links. Practical information about the funeral is also on the obituary page.
Choosing the type of ceremony
Many people want a church ceremony, led by a priest. We also offer human-ethical ceremonies, Muslim ceremony and other ceremonies. Not everyone is a member of a faith or belief community that one can contact when a death occurs. We have experience with this, and we often assist in planning "custom ceremonies".
About Hviding funeral home
We who work in Hviding Funeral Home in Stavanger, Ryfylke, and Sola would like to express our compassion if you have lost someone who was close to you. We have a desire to be of help and support in one of life's heaviest moments.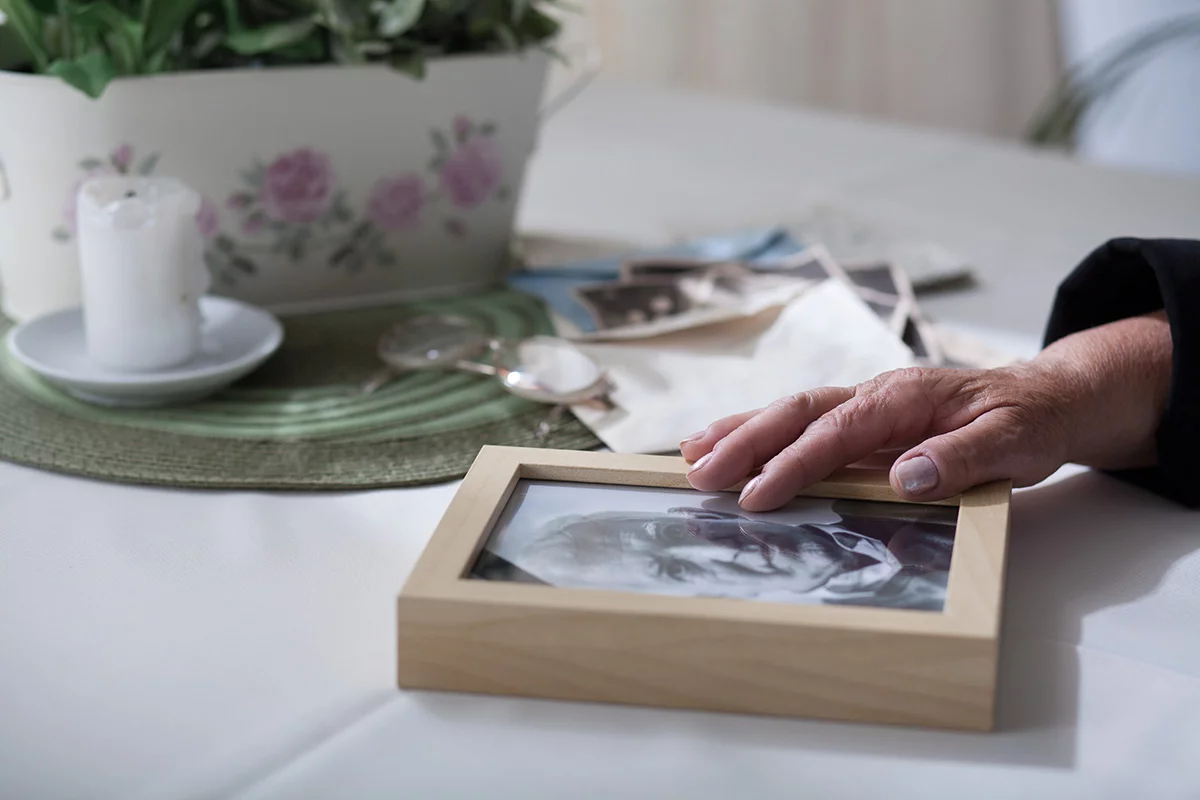 We have a large display at our Stavanger and Sandnes  locations.
Opening hours by appointment.
Contact: +47 51 82 00 50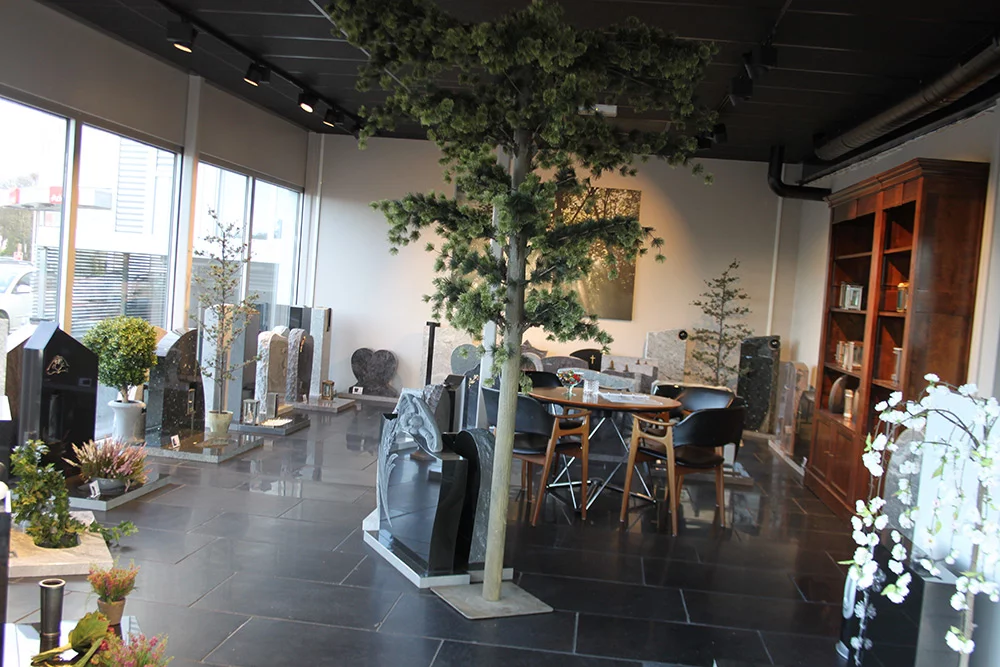 Hviding Begravelsesbyrå (funeral home) has branches in Stavanger, Sandnes, Sola and Ryfylke
We organize funerals and burials in municipalities including: Stavanger, Sandnes, Sola, Randaberg, Kvitsøy, Klepp, Time, Gjesdal, Rennesøy, Finnøy, Kvitsøy, Strand, Hjelmeland, and Forsand.