Memorials and grave stones
Memorials and grave stones, a lasting and worthy memory.
Burial place or memorial?
Most people appreciate having a grave to visit, especially on anniversaries and holidays.
A gravesite helps friends and family through the grieving process. Memorials or gravesites are also important for posterity to preserve the memory of family, friends, and acquaintances who have passed away.
If there is not a family grave to be used, then a new gravesite must be selected. We can help with submitting the necessary paperwork to the cemetery authorities (kirkevergen).
Free tombs
Everyone is entitled to a free burial in the municipality they live in when they die if it is a single grave. A "free burial" is only free of charge for 20 years (compare funeral laws § 6 and § 19). If ashes in an urn are added to the grave within the span of 20 years, then the free grave period starts again.
After 20 years, the municipality may grant permission for others to be buried in the same tomb. The family can prevent this if they wish to do so by paying a fee when the free period is over.
The cemetery who is responsible for the free grave will give the survivors the opportunity to register the grave plot. The Churchwarden will send out a notice to the person in charge. The survivors need to register the burial plot within 6 months of burial. If registration is not completed within 6 months, then ownership of the plot reverts to the cemetery. It is the responsibility of the leaser to notify if their address changes.
No one could be buried in the registered grave plot without the consent of the lessee. If the party's consent cannot be obtained, the Joint Council of Churches will make decisions about burial.
Multiple coffin burials can be registered together in one burial place. Registering a burial can only occur in connection with a death. (The tomb that is used first in burial is free for 20 years).
Anonymous grave
It is also possible to have an anonymous grave in a memorial or common grave. Anonymous graves do not have the names of the buried, and you do not pay for the grave or the funeral.
For memorials with nameplates, please contact us for more information.
See also: Law on cemeteries, cremation, and funerals
(Hviding funeral home is not responsible for any inaccuracies in this source).
Most like to have a gravestone or other memorial placed on their grave, though this is not required. If the deceased is buried in a family grave, their name is usually added to the existing memorial.
Cremation is a good alternative to casket funeral. Any wishes from deceased should of course be taken into account, otherwise the bereaved are free to choose what feels right for them. 
We have a large display at our Åsen location.
Late opening hours every Thursday: 15:00 - 18:00
Contact: +47 51 82 00 50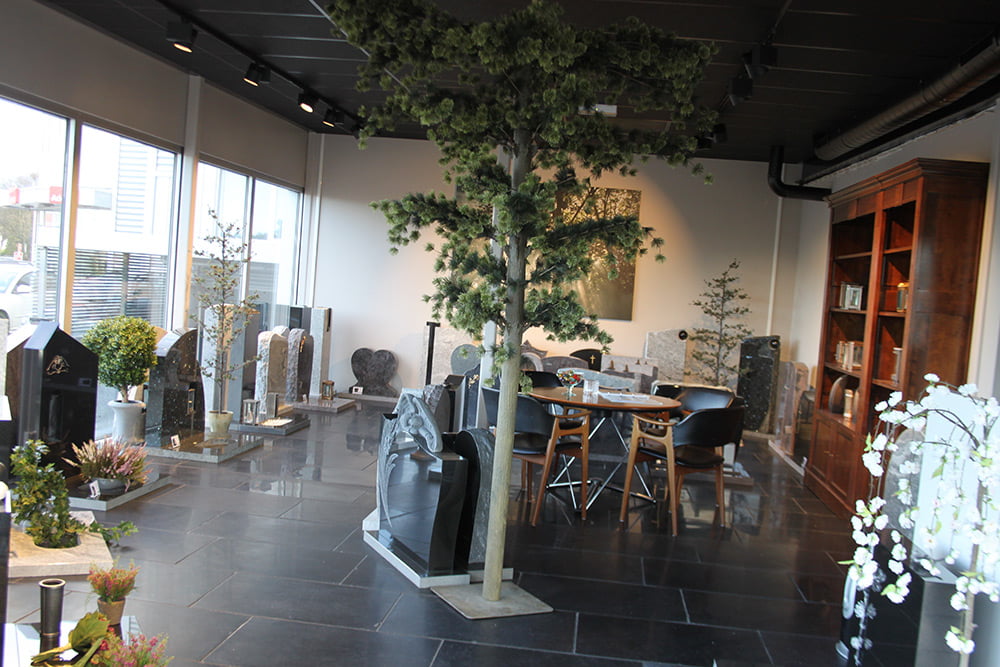 Hviding Begravelsesbyrå (funeral home) has branches in Stavanger and Tau
We organize funerals and burials in municipalities including: Stavanger, Sandnes, Sola, Randaberg, Kvitsøy, Klepp, Time, Gjesdal, Rennesøy, Finnøy, Strand, Hjelmeland, and Forsand.