Instrumental
See a selection of songs for the funeral. Quiet, worthy music will often be appropriate.
Suggestions for instrumental music
Song and music are an important part of the ceremony
Abàzame (Zartar/Alberto)
Adagio (T. Albinono)
Adieu (Jahn Teigen)
Ain't No Sunshine
Air (J.S.Bach))
Aks Av Gull (Kjell Inge Torgersen)
Alt Eg Såg (S.Dagsland)
Always On My Mind (Elvis Presley)
Amazing Grace – O nåde stor
Amigos Para Siempre
Angel (Sara McLachlan)
As Tears Og By (The Rolling Stones)
Autum Leaves (J.Kosma)
Ave Maria (Bach/Guonod)
Ave Maria (F.Schubert)
Bist Du Bei Mir (J.S.Bach)
Blott En Dag
Blå Salme (Erik Bye)
Bred Dina Vida Vingar
Bridge Over Trouble Water
Brothers In Arms (Dire Straites)
Candle In The Wind (Elton John)
Cavatina Fra Hjortejegeren (S.Myers)
Circle Of Life (Elton John)
Come What May (Nicole Kirdman)
Cry Me a River (Ella Fitzgerald)
Danse Mot Vår (Elisabeth Andreasson)
Deg Å Få Skoda
Den Fyrste Song
Den Hellige Stad – Jerusalem
Der Hvor Roser Aldri Dør
Du Gamle Mor (Vinje/Grieg)
Du Skal Få En Dag I Mårå (A.Prøysen)
Eg Ser (B.Eidsvåg)
Ein Farfar I Livet (Odd Nordstoga)
Ein Fin Liten Blome (Hovden/Eidsvåg)
Ein Natt Forbi (Jan Eggum)
Elegi (Rolf Wallin)
Evig Hvile (B.Eidsvåg)
Fields Of Gold (Sting)
Gabriellas Song (Molly Sandèn)
Gabriels Obo (E.Morricone)
Gammel Febodsalme
Gje Meg Handa Di Ven
Guds Kjærleik Er som Stranda
Halleluja (Cohen)
Heaven (D.Ellington)
Here Comes The Sun (Nina Simone)
Hymne – Fader Vår (N.Larsen)
Jag Har Hör Om En Stad
Jeg Lagde Meg Så Silde
Jesu Joy Of Man's Desiring (Bach)
Lys Og Varme (Åge Aleksandersen)
Men Går Jag Øver Engarna
Mot Kveld "Alle De Duggvåte"
Nocturne (E.Taube)
Nordlandsnetter
O Store Gud, Når Jeg I Undring Aner
Oh My Papa
Panis Angelicus
Pie Jesu (A.L.Webber)
Pie Jesu (G.Faurè)
Prayer (Fra Cavalleria av Mascagni)
På Sangens Vinger (F.Mendelssohn)
Seeman
Solveigs Sang (E.Grieg)
Sommernatt Ved Fjorden (K.Bjørnstad)
Stjernesangen (Sibelius)
Summertime (G.Gershwin)
Sølvet Det Er Seg Så Edelt Et Malm (T.Lammers)
Tonerna (C.L.Sjöberg)
Ut Mot Havet
Ved Rondane – No Ser Eg Atter (E.Grieg)
Vitea Lux
Vårsøg – No Skin Det Sol (H.Sommerro)
We Are The World
We`ll Meet Again (Parker/Charles)
What A Wonderful World (B.Thiele)
Yesterday
You Raise Me Up (T.Løvland)
You`ll Never Walk Alone
See a selection of songs for the funeral. Quiet, worthy music will often be appropriate.
Here you will find suggestions for songs that are suitable for the funerals. If you are unsure, we can help you choose.
Here you will find a selection of hymns that are common at funerals.
Practical questions that must be clarified in connection with the funeral. Religious or civic funeral? Casket or cremation? Advertising the funeral or keeping things private?
We have some suggestions for hymns and music. Do you want instrumental, solo songs or hymns? If you are unsure, we have extensive experience and can help you choose.
Suggestions for songbooks
The program is central during the funeral - and most guests take this with them after the funeral. See suggestions for setting up different program booklets for the funeral.
We have a large display at our Stavanger and Sandnes  locations.
Opening hours by appointment.
Contact: +47 51 82 00 50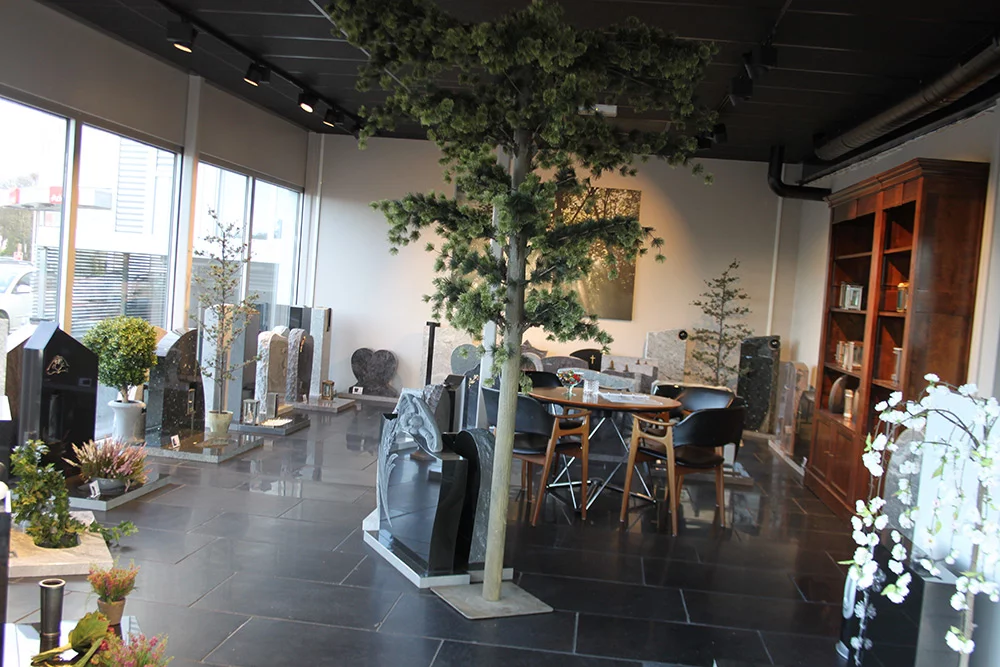 Hviding Begravelsesbyrå (funeral home) has branches in Stavanger, Sandnes, Sola and Ryfylke
We organize funerals and burials in municipalities including: Stavanger, Sandnes, Sola, Randaberg, Kvitsøy, Klepp, Time, Gjesdal, Rennesøy, Finnøy, Kvitsøy, Strand, Hjelmeland, and Forsand.